Sky-Vac High Level Cleaning
Good housekeeping is a fundamental health and safety element in any environment particularly at elevated areas such as ducting, pipe-work, sills and shelving, which should be part of any cleaning regime.
We operate an elevated cleaning services using SkyVac which can access these areas with ease.
Factories & Workshops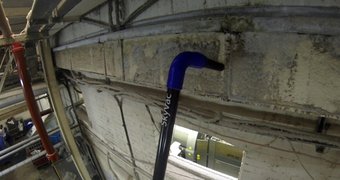 Offices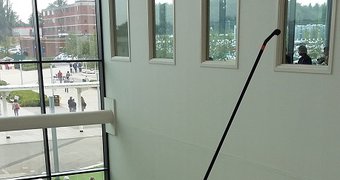 Retail & Shopping Centres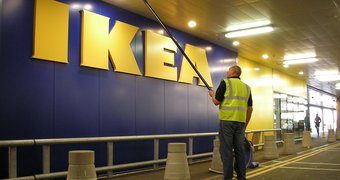 The triple powered Vacuum of the SkyVac can be used indoors for commercial purposes, to gain access and vacuum up those dusty fire alarms, security cameras and ventilation ducts which could be a fire hazard leaving absolutely no mess and maintaining a professional and hygienic atmosphere to any commercial business.