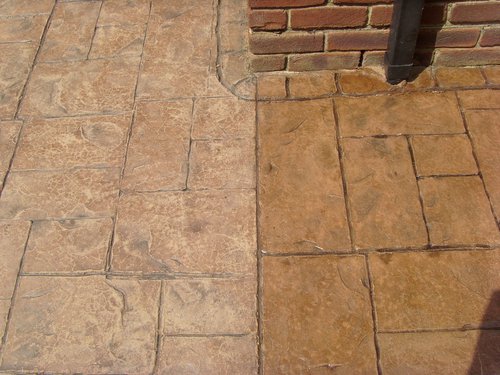 Once you have had your driveway or patio professionally cleaned by Valets On Your Drive, it is worthwhile considering having the cleaned area treated with a sealant.
The reasons for choosing to have the paved areas sealed are summarised as follows:
Strengthens & maintains paving performance, as the sand is bonded by the sealant. 50/50 0f block paving being sealing
Reduces surface porosity thereby resisting the penetration of stains
Inhibits the growth of weeds, grass, algae & lichen.
Helps to prevent the colonisation of ants nests
Renders the area easier to maintain in the future.
Enhances the appearance, especially older paving blocks
Jet Stream External Clean are able to offer customers a choice of different types of sealant; these are either a basic matt acrylic finish, or a more durable pre-polymer urethane sealant, in either matt, or gloss form.